Check out the order page for exclusive Eerie Elegance products new for 2012, the Ghost In Chains video download and Fabric Frames!

Also available are autographed copies of both books, Eerie Elegance and Enhanced Eerie Elegance, the DVD Eerie Elegance: 13 Fabulous Frights, and plenty of spooky fun in the Etsy shop!

---

Follow Eerie Elegance on Facebook
or subscribe for updates on the Eerie Elegance blog

---
Watch a new episode of Enhanced Eerie Elegance
each Tuesday until Halloween!
---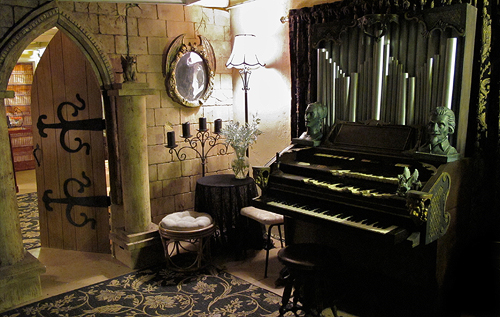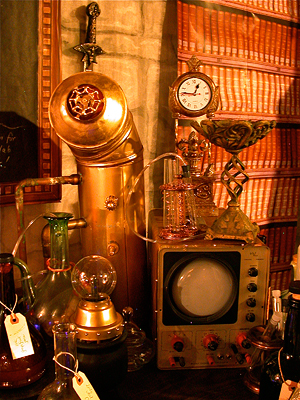 Is Halloween your favorite holiday? Love to set a spooky mood and tantalize your guests with delectable delicacies? Want your friends to be talking about your Halloween party for years to come?

Enhanced Eerie Elegance is the next essential Halloween party book! Building on ideas and concepts presented in the first Eerie Elegance book, here are new techniques from simple to advanced for enhancing your parties with a touch of spooky style that will have your guests absolutely dying to come back.



Transcend your Halloween party beyond the paranormal
to the extraordinary with ideas such as:



Faux Flames
Ghostly Greenery
Devilish Decorations
Gravestone Garnishes
Carved Stone Walls
Fiendish Fortress Doors
Frightful Skull Fountain
Chilling Treasure Chest
Simple Steampunk
Luminescent Laboratory Libations
Haunted Pipe Organ
More Halloween Recipes
Creepy Cuisine Contest Winners

...and many more!



Halloween enthusiasts world-wide have been downloading Britta Blvd's home-spun recipes for over a decade, and in that time author Britta Peterson has been awing party-goers with her extravagant environments. Now her newest techniques are at your fingertips with full-color photos and step-by-step instructions, finessed to match every budget and time frame. From the quick and easy to the elaborate and challenging and everything in between, you too can elevate your party with Enhanced Eerie Elegance!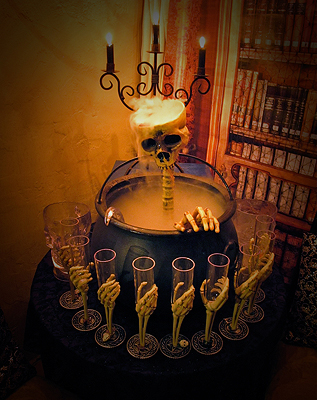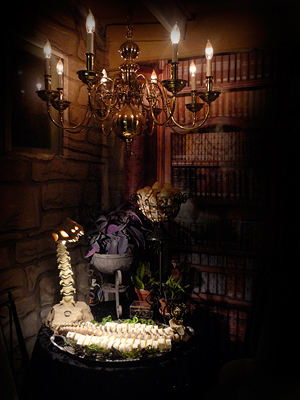 Order
Enhanced Eerie Elegance
today!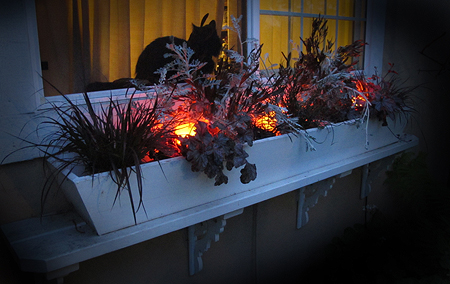 Questions & inquiries: publishing@brittablvd.com