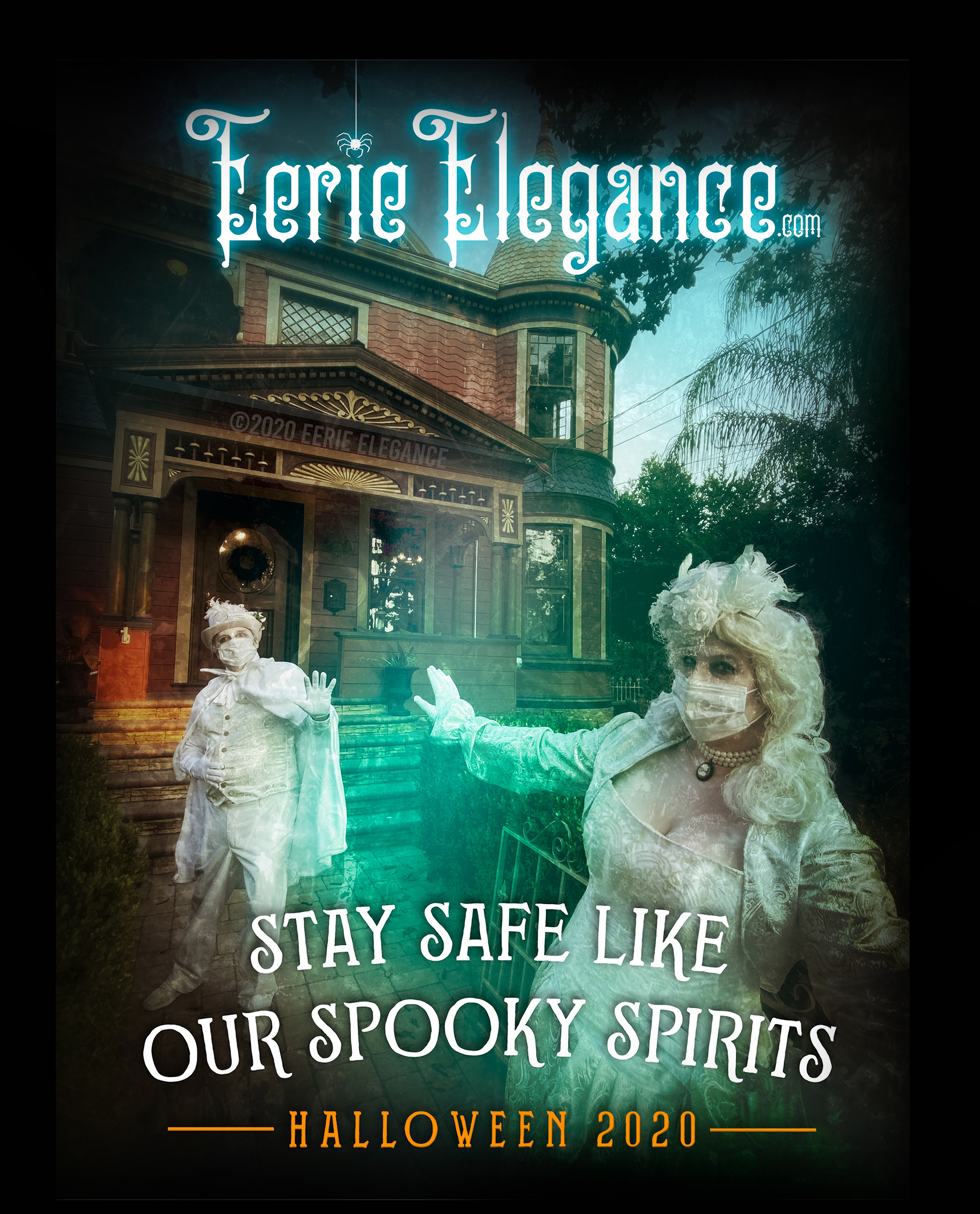 For Halloween 2020, not only did the ongoing pandemic prevent our normal Halloween festivities, but the constant construction of restoring our new old Queen Anne Victorian home already for a whole year still has us in chaos! Our gates were closed for social distancing, but please come enjoy a peek into how the infamous 999 Happy Haunts spent their vacation with their frightful friends at the Eerie Elegance Estate!

You can follow our progress on


Facebook and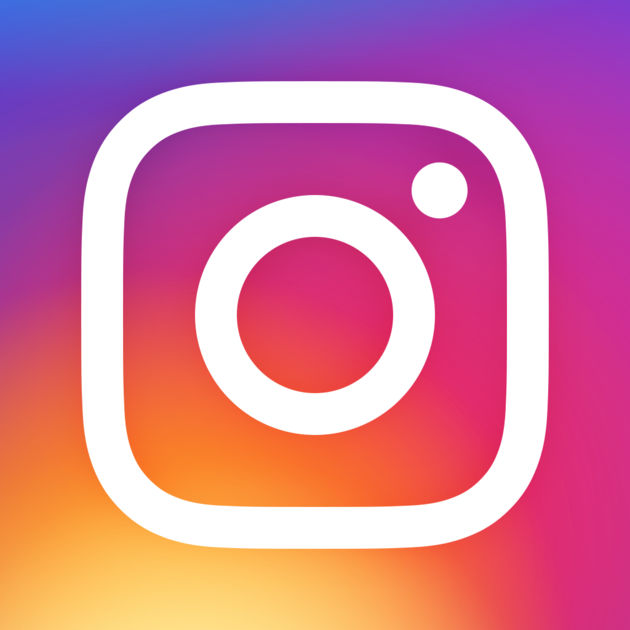 Instagram
and watch the final videos on the Eerie Elegance YouTube channel!


---
Watch how-to episodes of Eerie Elegance and
Enhanced Eerie Elegance online
and subscribe to the Eerie Elegance YouTube channel
for edible art, theme party ideas, fun recipes, costumes, and projects of all sorts, especially for Halloween!

Explore previous Halloween Haunts in detail here on Eerie Elegance!

Order Eerie Elegance Exclusives, like Ghosts For Sale, Books by Britta,
and Eerie Elegance on Etsy

Follow our progress restorting our 1890 Queen Anne Victorian
at the Eerie Elegance Estate!


---

Follow Eerie Elegance on Facebook and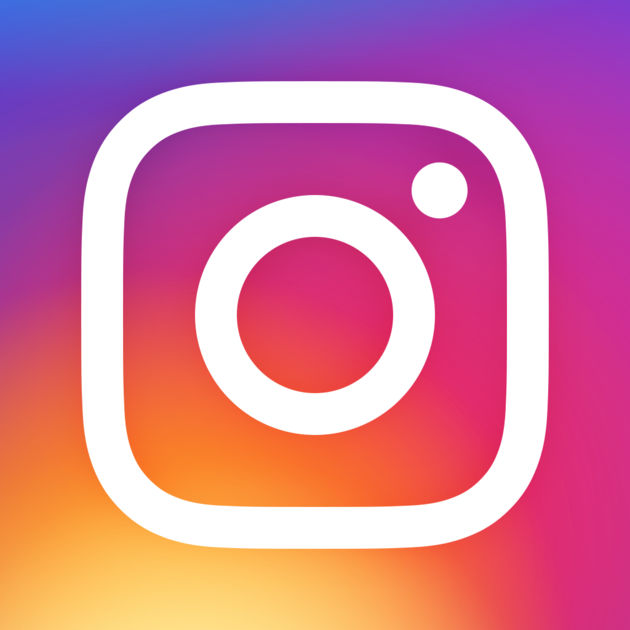 follow EerieEleganceTM on Instagram
for Popular Parties with Panache, Fun Food with Flair, and other Whimsical Works, including costumes, cosplay, steampunk, Halloween, and everything creative coming from the Eerie Elegance Estate!


---
Questions & inquiries? Click here